Our Planning Services
Initial advice is essential in order to assess the likelihood of realising the development potential of a site. Development is required to take place in accordance with the policies of the approved development plan unless material considerations indicate otherwise. An initial assessment might include:
Examining both the adopted and emerging development plan policies for the area;
Researching the planning history of the property;
Establishing whether there are any significant material considerations;
Undertaking a pre-application consultation with the Planning Officers;
Preparing a report to assess the likelihood of obtaining planning permission, including identifying any additional specialist input that might be required from associated professionals;
Representations during the preparation of the emerging Local Development Framework.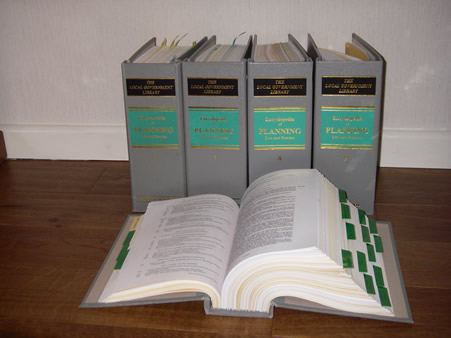 The preparation and submission of planning applications includes:
Co-ordinating teams of professionals, which may include architects, highways consultants, arboriculturalists, ecologists, landscape architects, commercial property agents and lawyers;
Advising on appropriate public consultation;
Preparing and submitting applications, including supporting Planning Policy, Heritage, Design and Access Statements;
Negotiating with local planning and other statutory authorities;
Preparing draft legal agreements.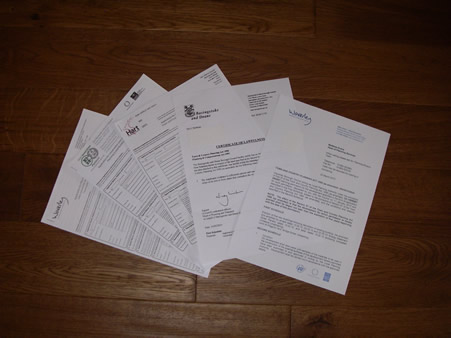 Sometimes development that has been undertaken without the benefit of planning permission can become lawful with the passage of time. In such cases it is up to the applicant to provide factual evidence to support their case. The local planning authority is required to make its decision on the balance of probability on the basis of the evidence that is available. JKL Planning provides assistance with the following:
Setting out the legal basis of the application for a certificate of lawful use, referring to the relevant statutes, and case law where appropriate;
Advising on the type of evidence that is likely to be required;
Assisting with the drafting of Statutory Declarations.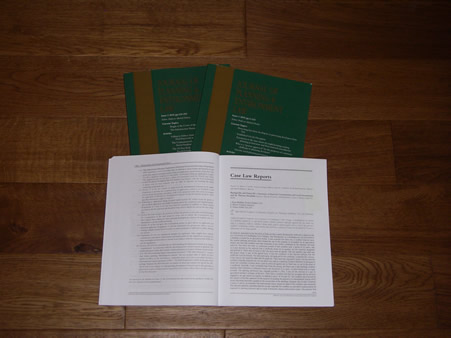 Local planning authorities may take enforcement action against breaches of planning control. In such circumstances JKL Planning will:
Establish whether the local planning authority is correct in its approach. For example, is planning permission required? Has the alleged development gained immunity from enforcement action? Has the Enforcement Notice been served correctly?
Prepare and submit an application for planning permission, where the alleged breach of control may be made acceptable by planning conditions;
If the local planning authority is unwilling to negotiate, lodge an appeal against the notice. This will be determined by a Planning Inspector, who may grant permission for the development, or amend the steps that are required to be taken to overcome the breach of planning control.
Whilst always seeking to obtain planning permission without having to appeal, sometimes an appeal is the best course of action. JKL Planning will:
Advise on the most appropriate procedure: exchange of written statements, informal hearing or public inquiry;
Prepare the appellant's Statement of Case;
Instruct and appoint Counsel;
Co-ordinate a team of expert witnesses;
Appear as expert planning witness at the public inquiry.